It's back to more childhood flashbacks as we continue the sage of Gu Qishao with chapter 559! Be warned, this gets a bit hard to read...hard as in the clenching of my fist to punch those jerks ahhh
In other news, Legend of Yun Xi has surpassed 800 million views with the nifty birthday posters to match. Woohoo! I've been reduced to typing out the numbers in the title of this post so NU doesn't change it's listing to "chapter 559-800" or something. Darn RSS readers, hah.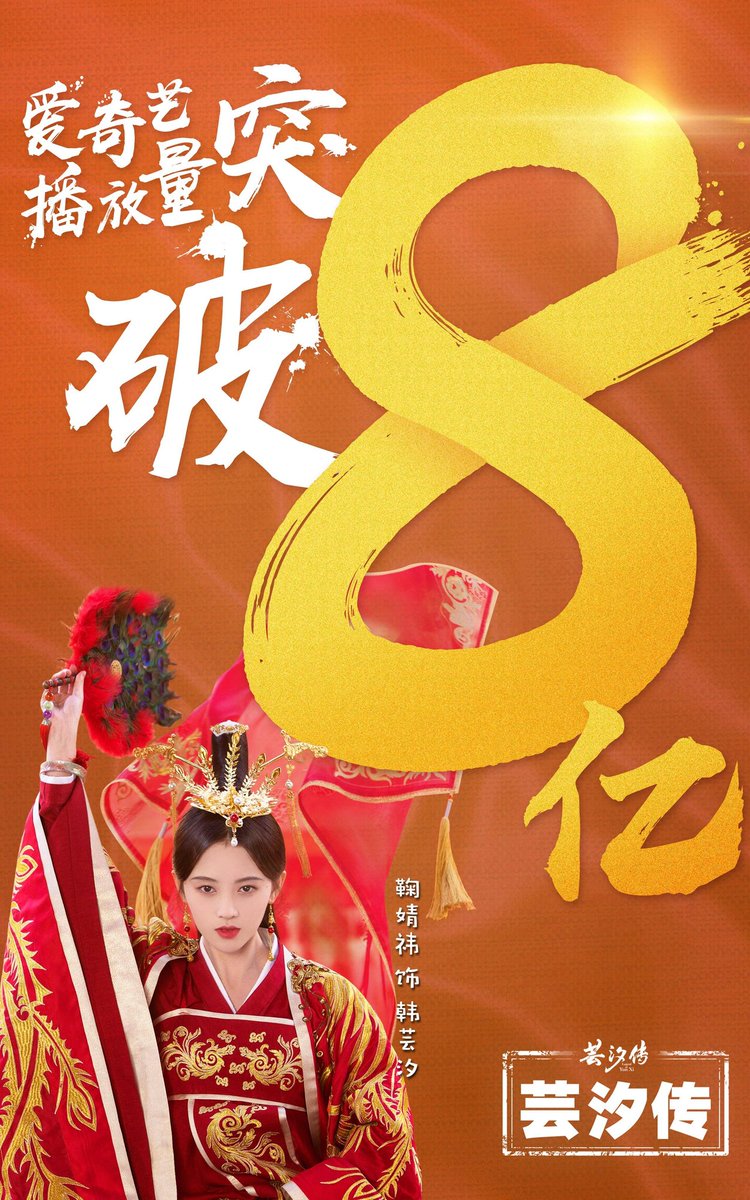 Blowing those views outta water like fwoosh~! But wait, did they flip the pic again?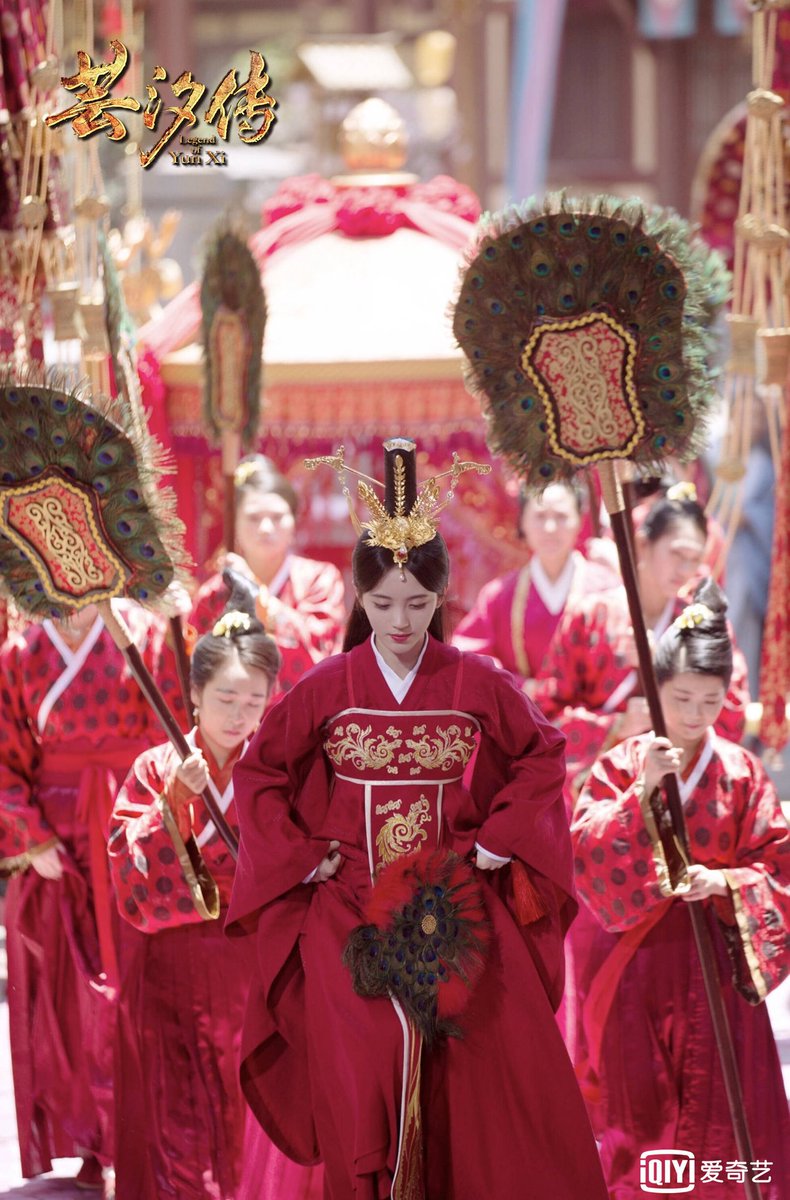 Love this awesome new pic ah~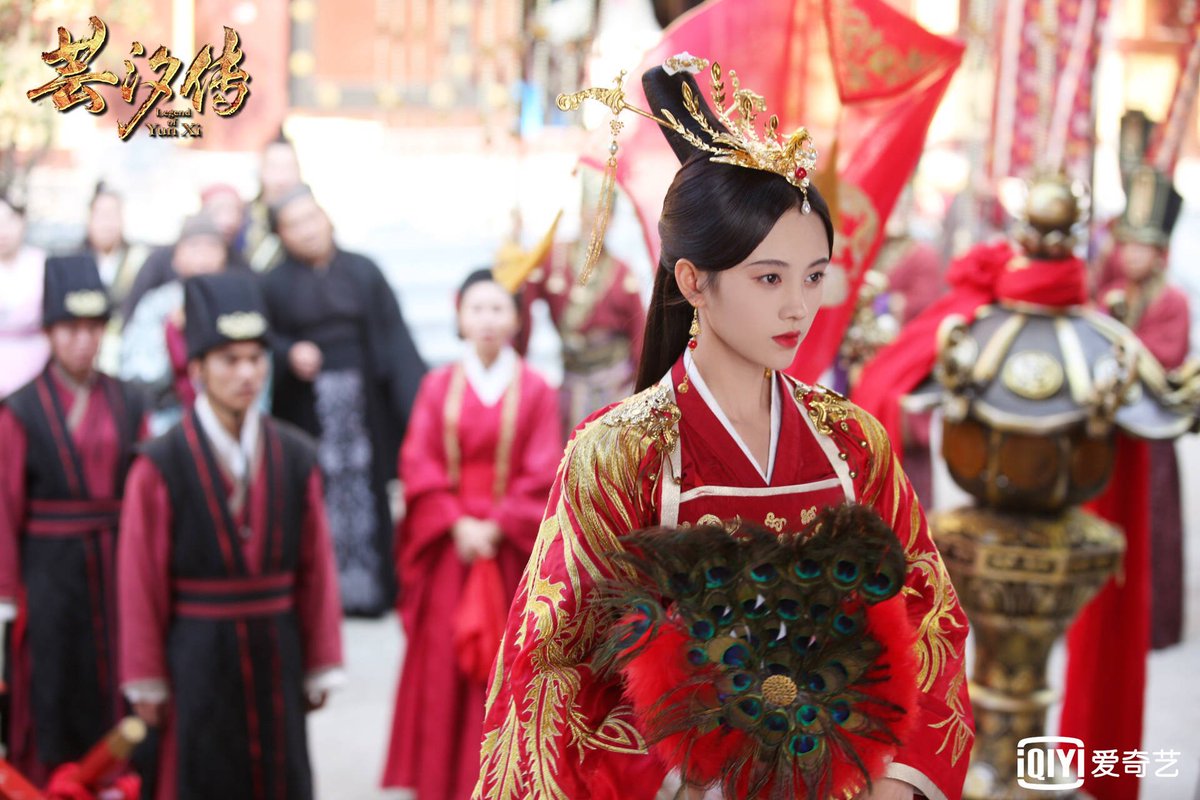 Check out the look in her eyes, awesome~