Those who've been keeping up with volare's site announcement should know my update schedule's going to be quite erratic for the rest for May! For now, here's chapter 530.
In other news, we finally have some updates regarding Legend of Yun Xi, PGC's drama adaptation. It'll be shown up iQiyi (a web platform in China, so it'll be a webdrama) this summer! Stay tuned for a more definite date, though by now I estimate it's going to be late June or early July. (Of course, they could be cruel and make it August too lol.) Below is the series poster ahead of the upcoming launch.
(Anyone else thinks it has more of a xianxia feel instead? All those clouds and pastel colors...lol. And yeah, Gu Qishao's not in his trademark red robes...blame the drama for merging him with Jun Yixie instead. Speaking of that dude...better go and read the chapter now!)
More pics below the embedded tweet!
https://twitter.com/The_Hedonist48/status/997431941514317825
Here's a random collection of recent pics I've dug up so far (sorry I'm not too good at digging!)
Long Feiye with a fan [expand]
[/expand]
Han Congan (HYX's dad) getting mad at Yunxi in black robes and...a face veil? [expand]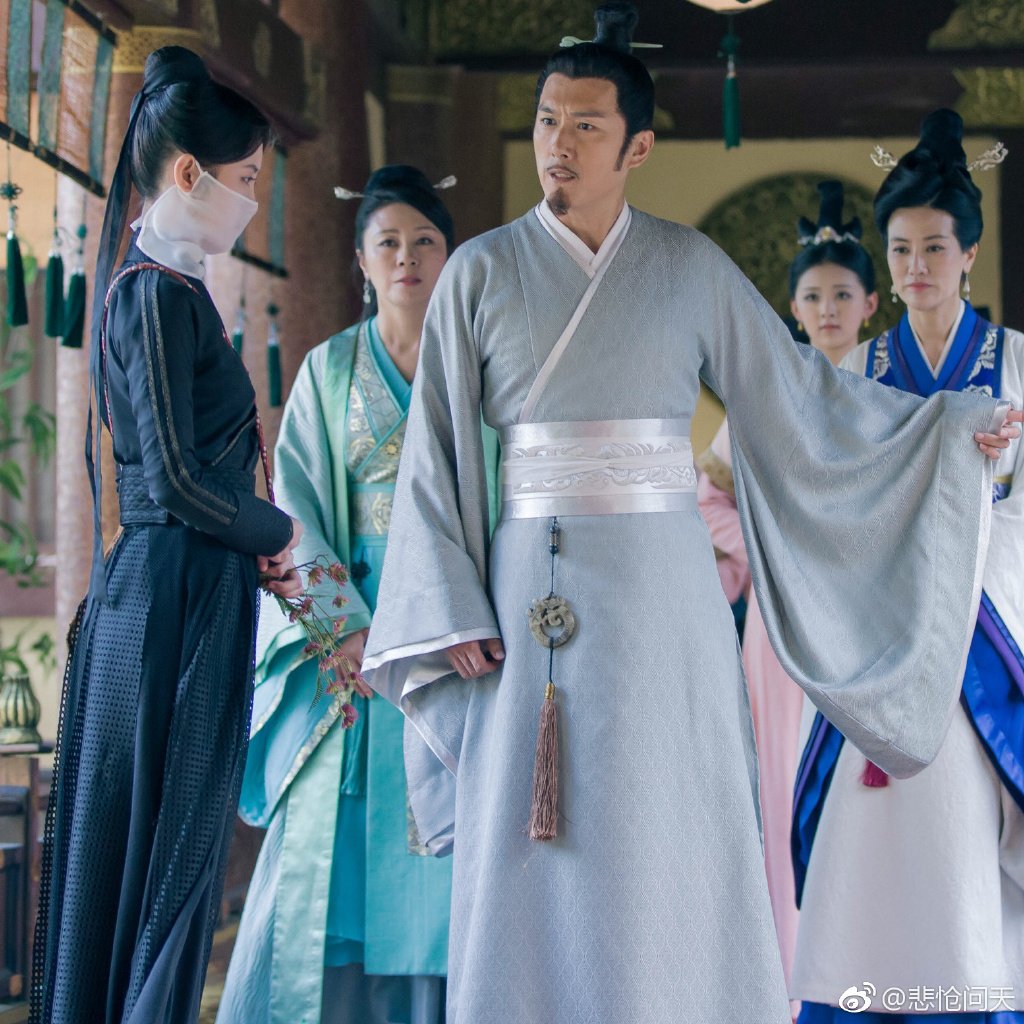 [/expand]
PGC fans and Han Yunxi...lol![expand]
[/expand]
Once again, you can always follow updates from the official LoY weibo account HERE.